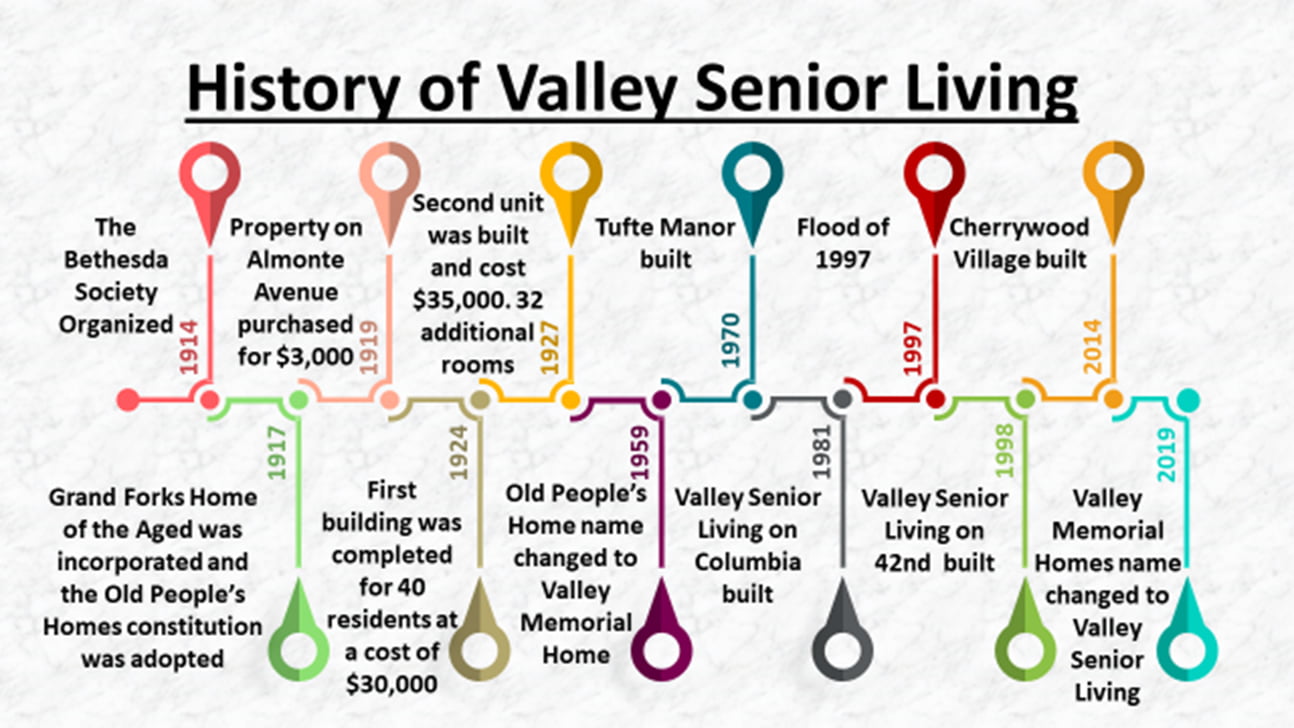 Our History
From our humble beginnings to what it is today, Valley Senior Living is proud of our heritage. Through our affiliation with area Lutheran congregations, our compassionate Christian care is provided through the virtue of grace, which is care that is given without expecting anything in return.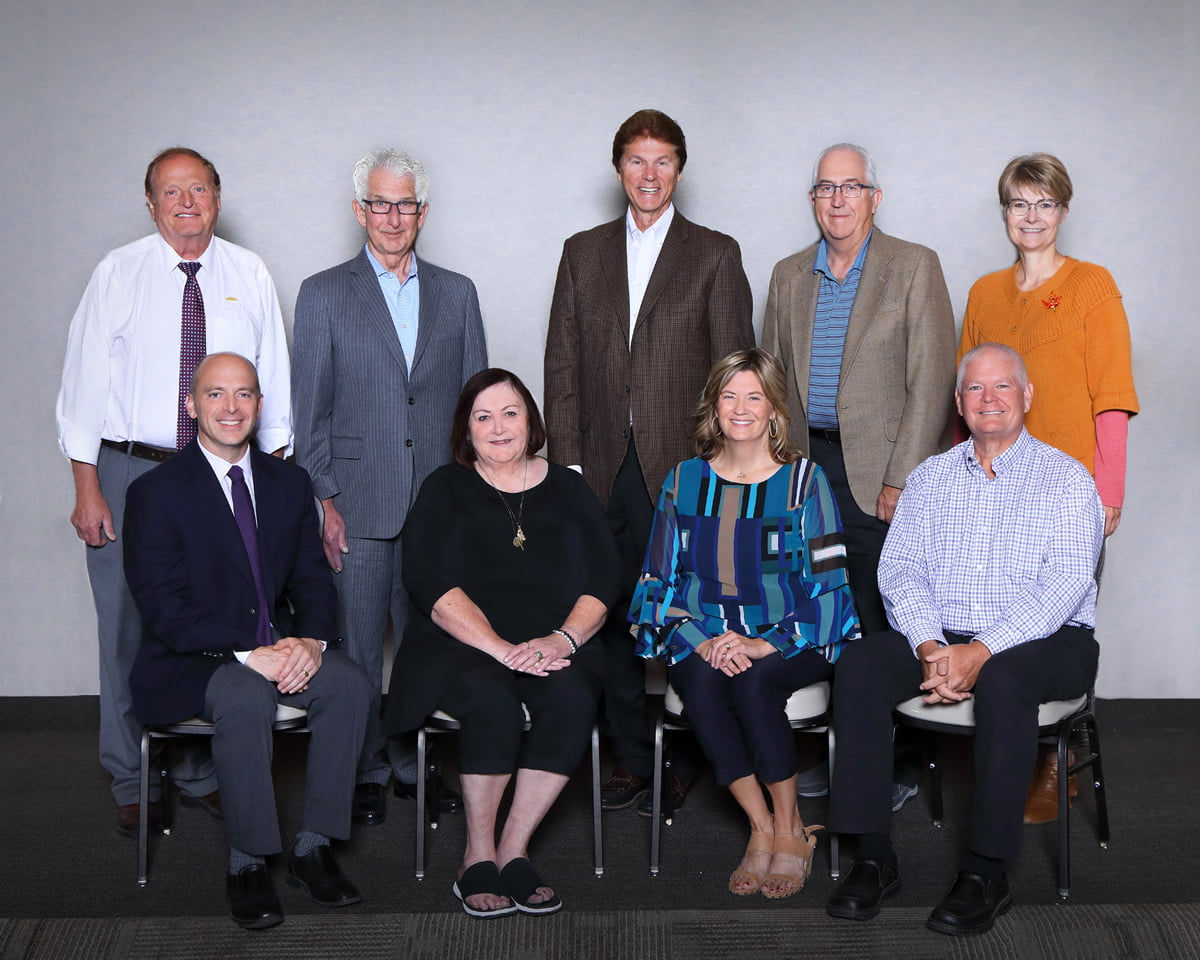 Meet the Valley Senior Living Board of Directors
As a non-profit organization, Valley Senior Living is guided by a nine member volunteer board.
Dave Molmen
Vice Chairperson
Garth Rydland
Valley Senior Living President/CEO
Meet the Executive Leadership Team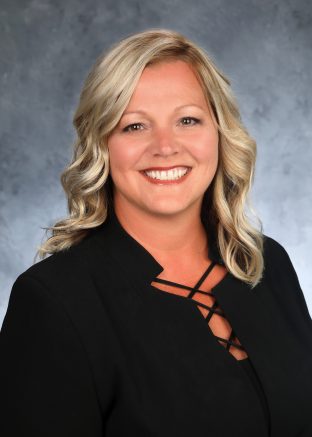 Gina Roller
Administrator – Valley Senior Living on 42nd
Valley Senior Living on 42nd
(701) 787-7878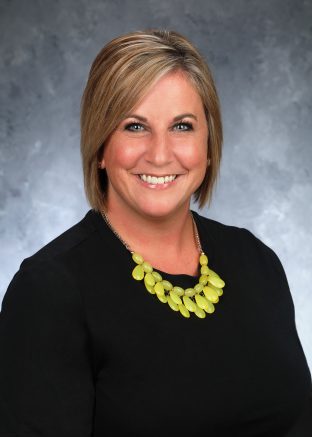 Jessica Baumgarten, RN
Director of Nursing Services
Valley Senior Living on Columbia
(701) 787-7946
Email Jessica