Valley Senior Living Communities, Our Family Caring For Yours
Care for the body and mind.
From group and one-on-one activities to spontaneous events and a focus on companionship with family, staff, children, and the larger community, residents at Valley Senior Living are reinventing the culture of aging. We encourage each individual in our care to value their sense of creativity and embrace every moment life offers, which leaves little room for loneliness, helplessness, or boredom.
Nourish your spirit with spiritual care.
Stay connected to your faith, receive counseling and prayer support, take part in worship services, spiritual learning and growth opportunities, and even request communion or anointing as needed. Our Christian-based care community welcomes residents of all faiths and staffs two full-time Chaplains and two flex-time Chaplains who provide personal visitations, regular Bible studies, grief support, memorial services, and support to feel connected to your faith. The Eden Alternative helps us create a joyful environment, sense of family and community, and respected residents. As a registered member of the Eden Alternative, we embrace the aging experience by following their philosophy.
The Eden Alternative uses a set of 10 principles to promote their values. It identifies seven primary domains of well-being, ultimately helping meet the needs of those we care for. All of their training strategies are designed to de-institutionalize and transform the culture of care wherever Elders live.
Valley Senior Living has been a proud member of the Eden Alternative Registry since 2016.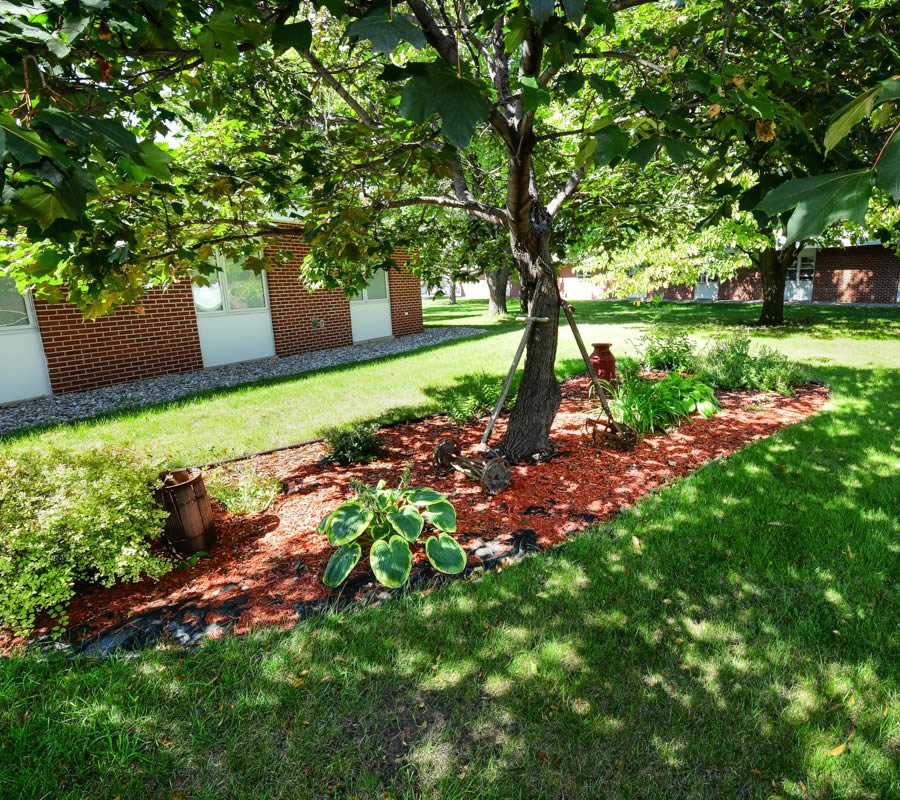 Our Mission
Valley Senior Living provides compassionate Christian care and service to enhance the quality of life for those we serve.
Our Vision
As a family, we strive to enrich lives and honor individuality.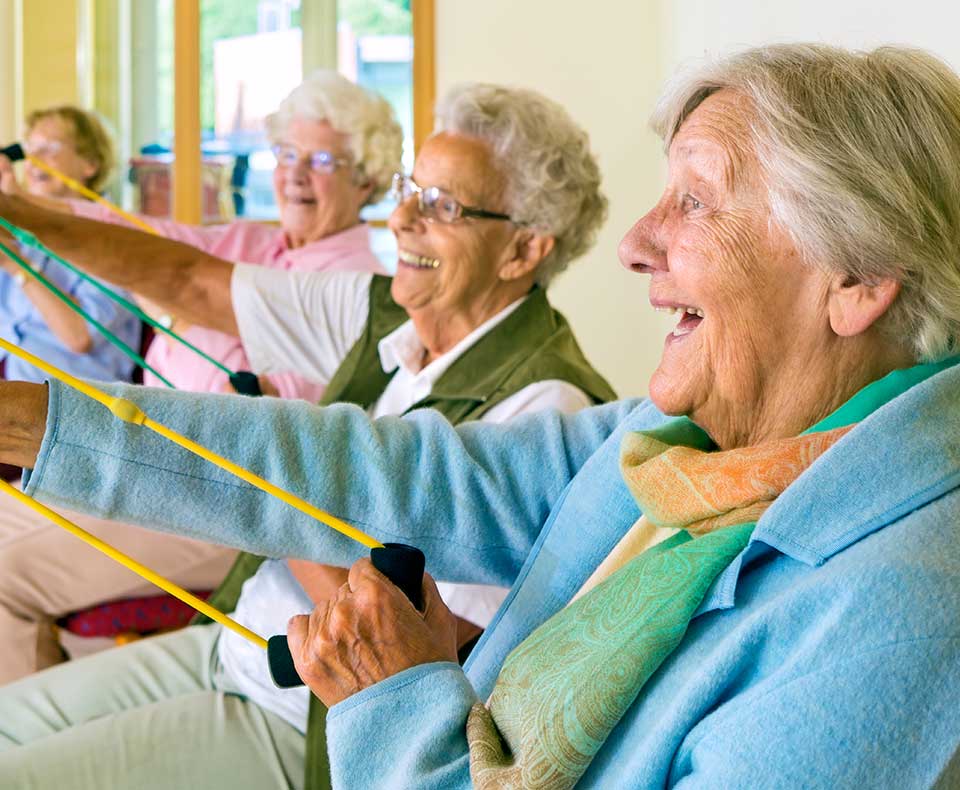 Start Living
Valley Senior Living has been preserving the dignity and independence of those we serve since 1924. When you choose Valley Senior Living, you can be assured that your loved one will receive the proper care regardless of how your needs may change. We are dedicated to remaking the aging experience by following the Eden Alternative philosophy to ensure residents at Valley Senior Living remain at the center of their lives. Our residents are celebrated and empowered to embrace their individuality, unique interests, and abilities.
Member Congregations
Our own chaplains, together with area clergy, congregational, and parish leaders, nurture the spiritual well-being of residents. Worship services, Bible studies, special programs, sacraments, and memorial services are all important components of our Chaplaincy Ministry. Each member congregation nominates a Director to serve on the Governing Board of Valley Senior Living.
Ascension Lutheran Church – Emerado, ND
Augustana Lutheran Church – Grand Forks, ND
Bethany Lutheran Church – East Grand Forks, MN
Bethel Lutheran Church – Grand Forks, ND
Bygland Lutheran Church – Fisher, MN
Calvary Lutheran Church – Grand Forks, ND
East Walle Lutheran Church – Thompson, ND
Evanger Lutheran Church – Thompson, ND
Family Of God Lutheran Church – East Grand Forks, MN
Fisher Lutheran Church – Fisher, MN
Middle Grove Lutheran Church – Grand Forks, ND
Ness Lutheran Church – Mekinock, ND
Our Savior's Lutheran Church – East Grand Forks, MN
Redeemer Lutheran Church – Grand Forks, ND
Reynolds Lutheran Church – Reynolds, ND
St. Mark's Lutheran Church – Grand Forks, ND
St. Matthew's Lutheran Church – Thompson, ND
St. Paul's Lutheran Church – Honeyford, ND
Sharon Lutheran Church – Grand Forks, ND
Trinity Free Lutheran Church – Grand Forks, ND
Trinity Lutheran Church – Manvel, ND
United Lutheran Church – Grand Forks, ND
University Lutheran Church – Grand Forks, ND
Walle Lutheran Church – Thompson, ND
Zion Lutheran Church – Oslo, MN