When you become a care partner at Valley Senior Living, you will join our team in making a real difference in lives of others. Our communities are filled with joy and laughter, with care partners and residents working together to make it home.
Employee Benefits & Perks
As a care partner at Valley Senior Living, we value you and offer several benefits to support you and your family.
Competitive Pay
We offer compensation that exceeds others in the industry.
Health Insurance
We offer options for medical, vision, and dental plans for care partners and their families.
Paid Time Off
Care partners accrue paid time off and extended sick leave.
401K
Care partners may opt to participate in our company 401(k) plan with a generous company match.
Employee Assistance Program
As an aspect of employee wellness, we encourage our workforce to live well, including physical, mental, and financial health. Or employee assistance program offers confidential services in these areas and more.
Educational Scholarships & Tuition Reimbursement
We encourage our care partners to continue their nursing education and nurture the opportunity with financial assistance.
A Career That Lets You Care
At Valley, you'll have the privilege of serving residents and their families. You'll get to know them and their life stories. Many days, you'll smile and laugh with them; some days, you'll support them through difficult times. Every day, you'll know that you are making a difference.
By joining the team at Valley Senior Living, you are joining a culture of caring: caring for our residents, caring about our work, and caring for each other. You'll work alongside care partners that care about the residents. You'll have a chance to shape the experience for the residents and "make it home."
We offer straight shifts with weekend and shift differentials in the following areas:
Licensed Staff (RNs and LPNs)
Certified Nursing Assistants (CNAs)
Recreation
Environmental Services (laundry, housekeeping, maintenance, custodial)
Dining Services (cooks, assistant cooks, dining services aides)
Valley Senior Living is an Equal Opportunity Employer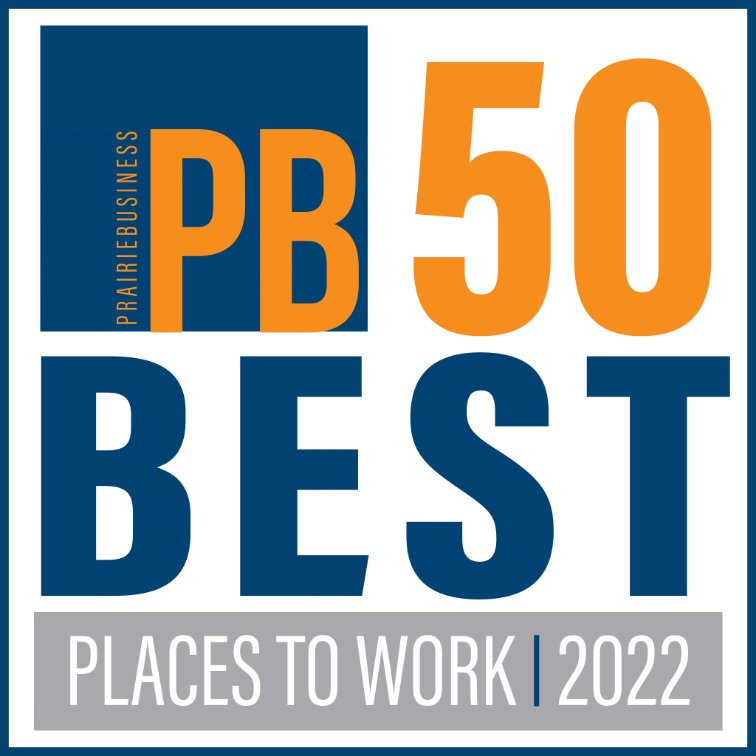 Thank you, care partners, for making Valley Senior Living one of the 50 best places to work!