What is assisted living?
We help when needed, only for the things our residents need. Our 24-hour staff is always on call, letting our residents live as independently as they're able to while getting the extra support they might need.
Our staff is professional, friendly, and eager to help wherever they're needed. Our care staff is certified and confident, while our dining, housekeeping, and other essential staff has always got our residents' backs.
We stick to a written care plan for each resident, which we build with resident, family, and medical staff input.
Learn more about our assisted living community below.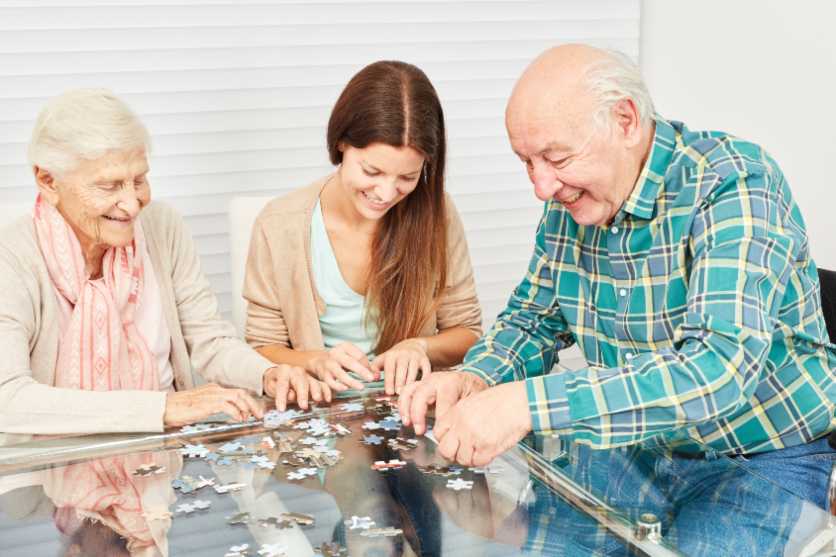 Wheatland Terrace
Assisted Living
Part of Valley Senior Living on 42nd