What is assisted living?
We help when needed, only for the things our residents need. Our 24-hour staff is always on call, giving residents the opportunity to live as independently as your able to, while getting the extra support you might need.
Our care staff is certified and confident, professional, friendly and eager to help. We'll prepare the meals, take care of the housekeeping, and provide customized personal care support, so you can enjoy a stress-free lifestyle. Our assisted living community is large enough to offer an array of recreational and social opportunities, yet small enough to really get to know your neighbors and our staff members individually.
Learn more about our assisted living community below.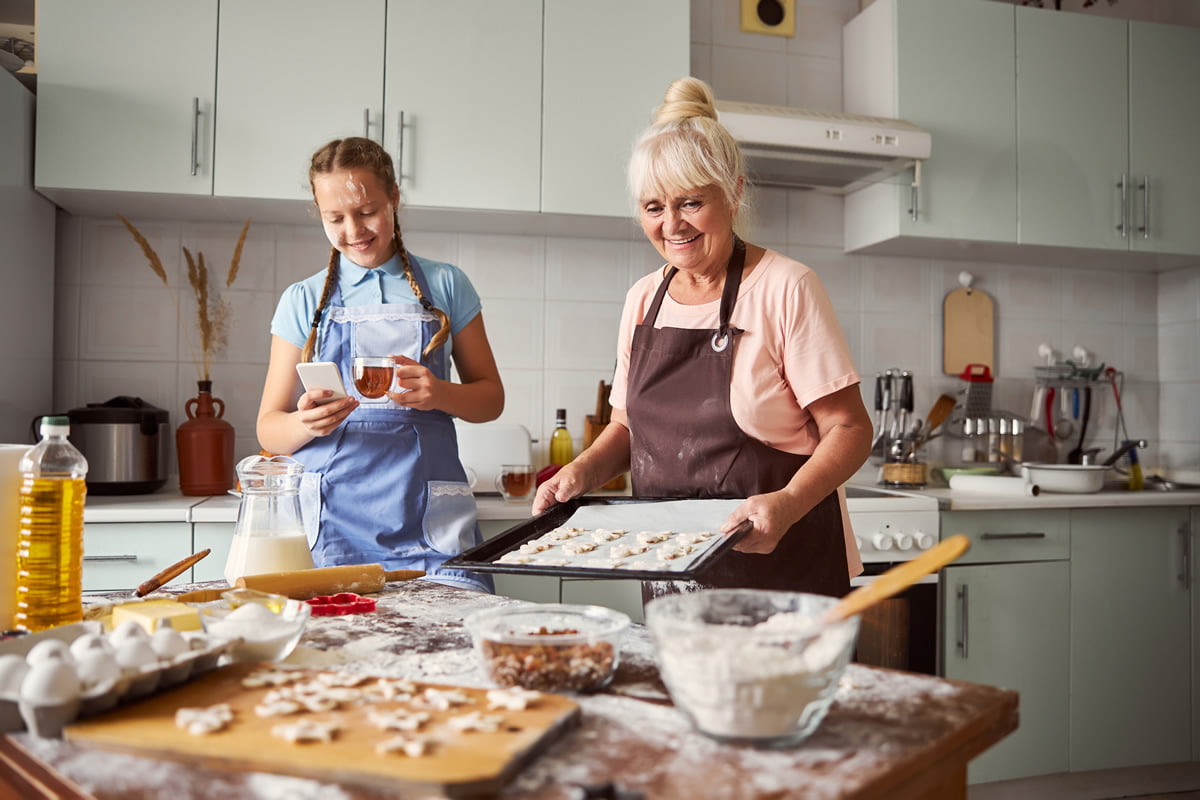 Wheatland Terrace
Wheatland Terrace is located at Valley Senior Living on 42nd, offering support with day-to-day tasks from 24-hour staff, while fostering independence.