Enjoy an independent lifestyle with the amenities of a retirement community.
Here, residents can benefit from:
Independent living
Assisted living
Skilled nursing
Memory care
The multiple levels of services at Valley Senior Living on 42nd are perfect for couples, siblings, and friends to stay close to each other while getting the care they individually need. Valley Senior Living on 42nd is the choice for many seniors as it combines the freedom and independence of apartment living with the convenience of being near to healthcare specialists. Enjoy the friendly and social atmosphere, establish new friendships, and meet new neighbors.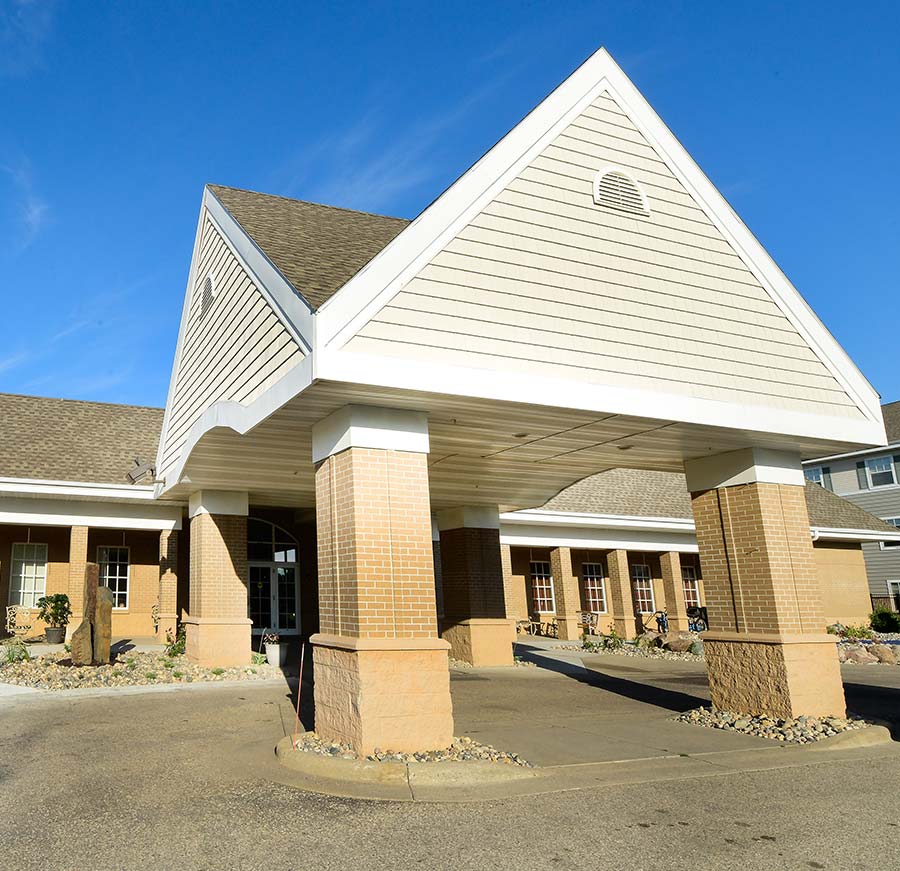 Howdy, Neighbor
At the heart of this community is the Town Square. Residents can socialize, attend services led by Valley Senior Living's Chaplains and religious partners, get a haircut, attend activities and events, and so much more.
Myra Café
Full-Service Hair Salon
Auditorium
Religious Services
Library
Group Activities
Concerts
Game Room
Exercise Room
Outdoor Living Areas
Social Areas
Head Start Classrooms
Our Community
This community includes Wheatland Terrace, Woodside Village, Country Estates, and Hearthstone. Get to know what each community offers.