Be Part of Our Growing Volunteer Family
At Valley Senior Living we believe the time and talent community members share, along with the time family members spend with residents, make a significant impact on the culture within our care communities. We encourage you to learn more about all the opportunities available to become part of our volunteer family. Please take a moment to complete our online application.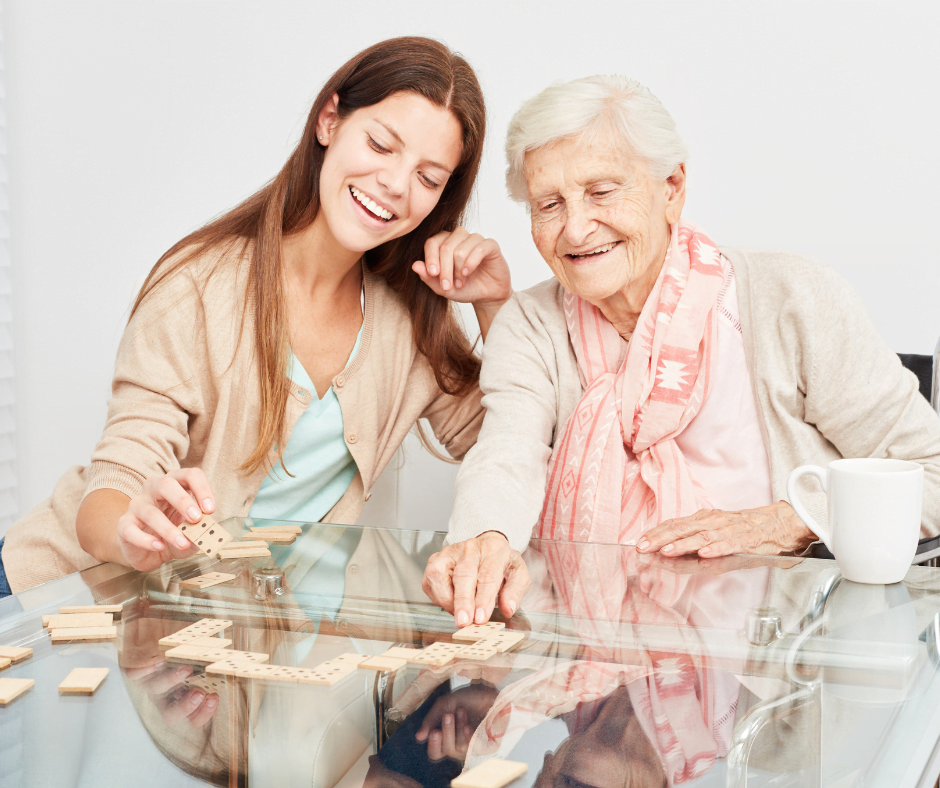 Therapeutic Recreation
Large and small group activities
Community Outings
Holiday Events
One-On-One or Group Visiting
Music Therapy
Small and large group music activity
Pet Therapy
Please reach out to our Volunteer & Events Coordinator to learn about our pet therapy guidelines.
Myra Cafe
Serve Customers at Cafe
Community Events Hosted by Valley Senior Living Foundation
Oktoberfest
Around Our Table
Annual Valley Senior Living Golf Classic
Tree of Life Banquets
Chaplaincy Ministry
Assist our residents in taking part in their spiritual need activities
Serve as an Abider: Abiders are committed to providing comfort, support and spiritual care near the end of life for our residents.
If you have further questions or would like to learn more about the opportunities at Valley Senior Living contact:
Shaun Havis, Director of Development
 701.787.7997