Your Giving Allows Us To Provide The Following Enrichments, Amenities & Services
Chaplaincy Ministry
Spiritual well-being is a necessary component in the care of every person. Our Chaplaincy Ministry program provides spiritual care to residents, families, and caregivers of all faiths.
Our chaplains provide:
Worship services
Bible studies
One-on-one visits
Support at the end of life
Carol
---
"The chaplains at Valley senior Living not only helped my mother, but helped the entire family as we journeyed through a new phase of life for mom."
Music Therapy
Music can reawaken the mind and uplifts the heart. Valley Senior Living offers music therapy to our residents as a life enrichment. Music therapy enhances memory recall, offers positive changes in emotional well-being, provides stimulation, and increases social interaction between residents, families, and care partners.
Susan
---
"Music therapy is something both my parents look forward to. It adds so much to their days; cognitively, spiritually and emotionally."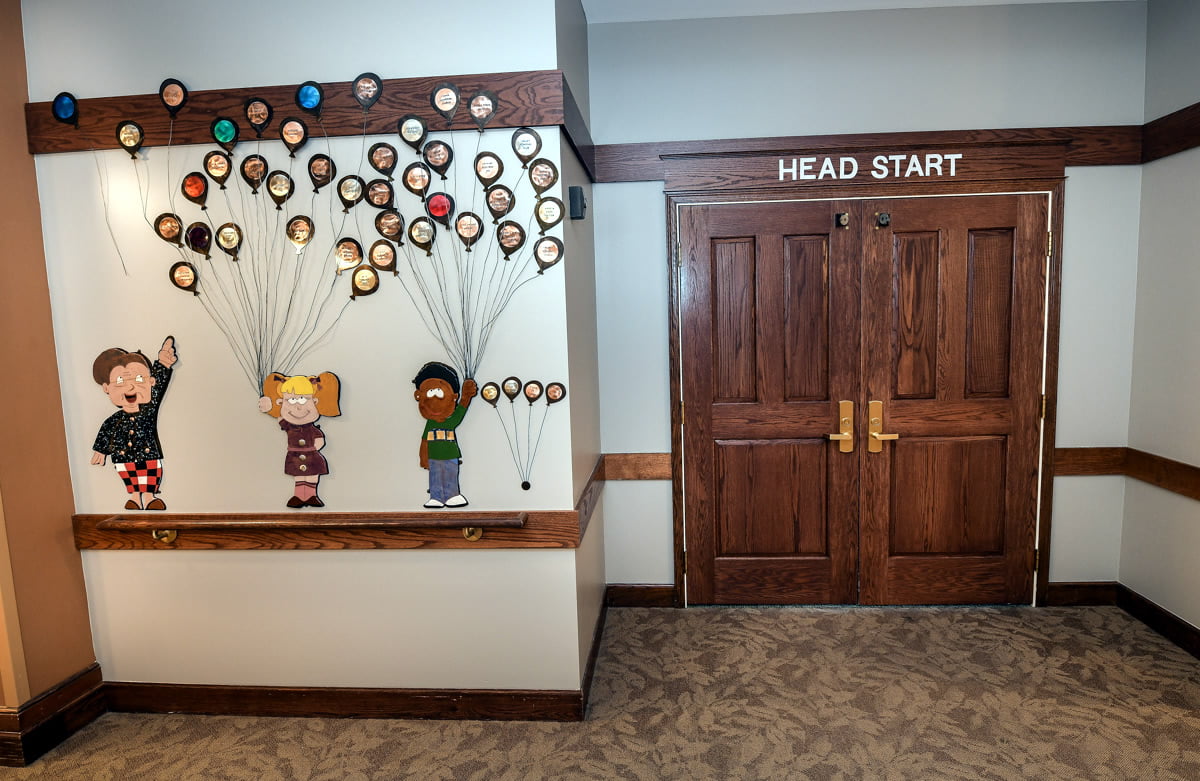 Intergenerational Programming
Intergenerational programming is a multi-faceted program at Valley Senior Living care communities, providing positive connections to younger generations. Resident interactions with younger generations develop cognitive, social, and emotional learning skills for all generations. With an on-site Head Start classroom, pen pal programs, and middle school and high school planned activities, residents and children of all ages interact often, and the joy this brings to our communities is heartwarming.
Kevin
---
"The connections between the residents and the children are a precious part of the days at Valley Senior Living communities."
Community Connections
With a focus on keeping Valley Senior Living residents connected to the community, the Community Connections program includes taking residents to sporting events, concerts, theater productions and other community events throughout each season.
The Wishing Well Fund has been established as part of Community Connections to give residents an opportunity to reconnect with their past or experience something they've always wanted to do by providing resources necessary to grant a wish.
Francis
---
"Valley Senior Living and the Community Connections program have helped my aunt stay active and involved in the community, giving her the opportunity to continue to go out and enjoy activities that are of interest to her."
Different Ways To Give
Gifting Money
Gifts of money are able to immediately support Valley Senior Livings' work and mission. These gifts may be given in honor or in memory of loved ones , friends, or caregivers.
Gifting To An Endowment Fund
Gifts to an endowment fund are an important source of stability and strength to help meet the needs of those we serve. Endowment funds are prudently invested under the advisement of our Board of Directors. As this endowment fund grows the principal stays intact with the interest being used to fund the donor's designated program or project.
Gifting Stock
Gifts of stock and other securities provide you with a meaningful way to make a gift to Valley Senior Living. Gifts of stock can take advantage of charitable tax deductions and capital gains tax benefits.
Planned Giving Opportunities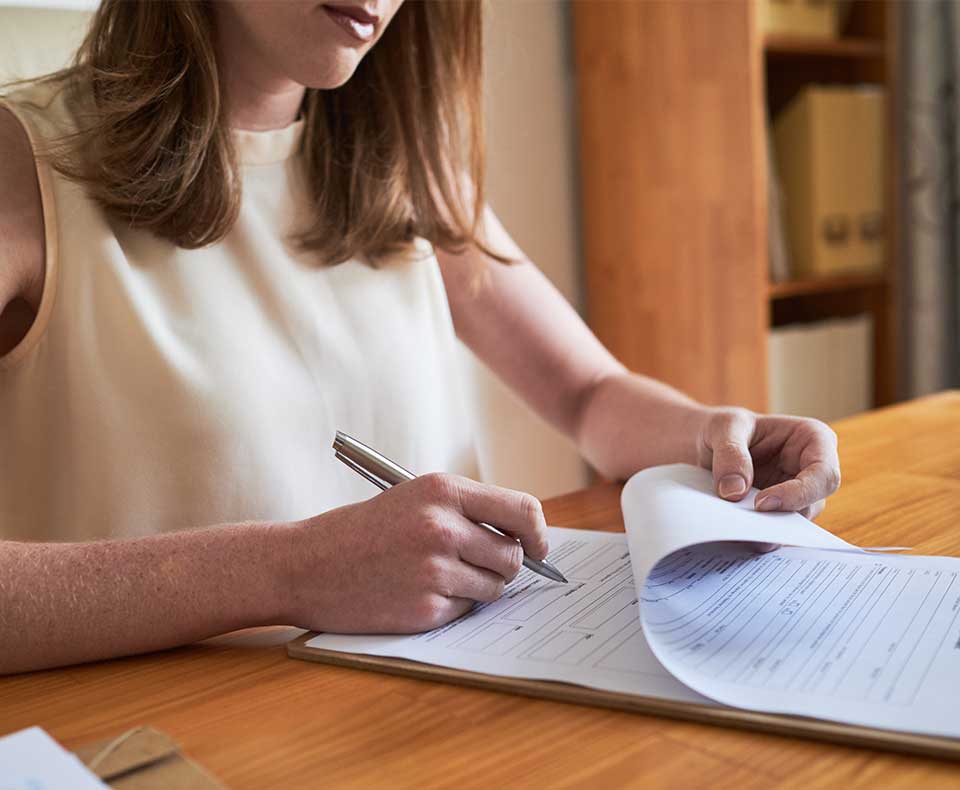 Bequests
Bequests can be outlined in a Will or added to an existing Will as a codicil. It can be a specific dollar amount, a percentage of an estate, a specific piece of property or the residue of an estate.
An example of how your bequest can be expressed in your Will:
I give to Valley Senior Living, 2900 14th Avenue South, Grand Forks, ND 58201 ___ percent of my estate, or the sum of ____ dollars, or a specific piece of property (include description of securities or property).
Beneficiary Designations
Beneficiary Designations are one of the easiest ways to make a significant future gift. Simply name Valley Senior Living as a recipient of all or a portion of an insurance policy, CD, or retirement account. Your insurance agent or retirement account administrator can assist you with the proper designation forms.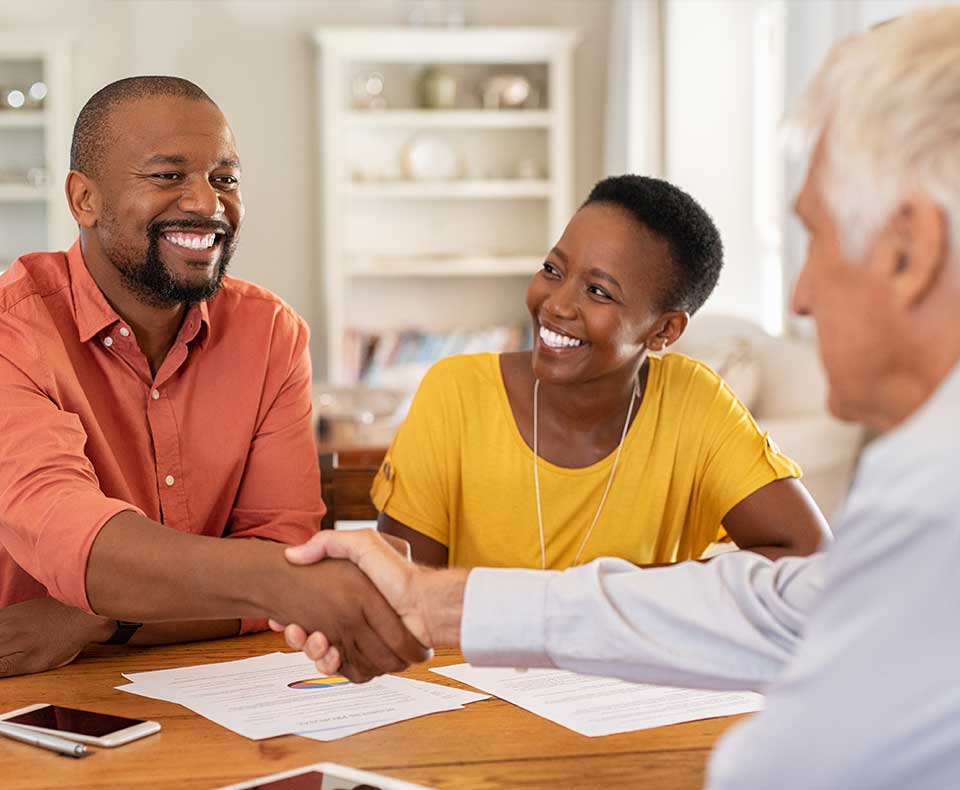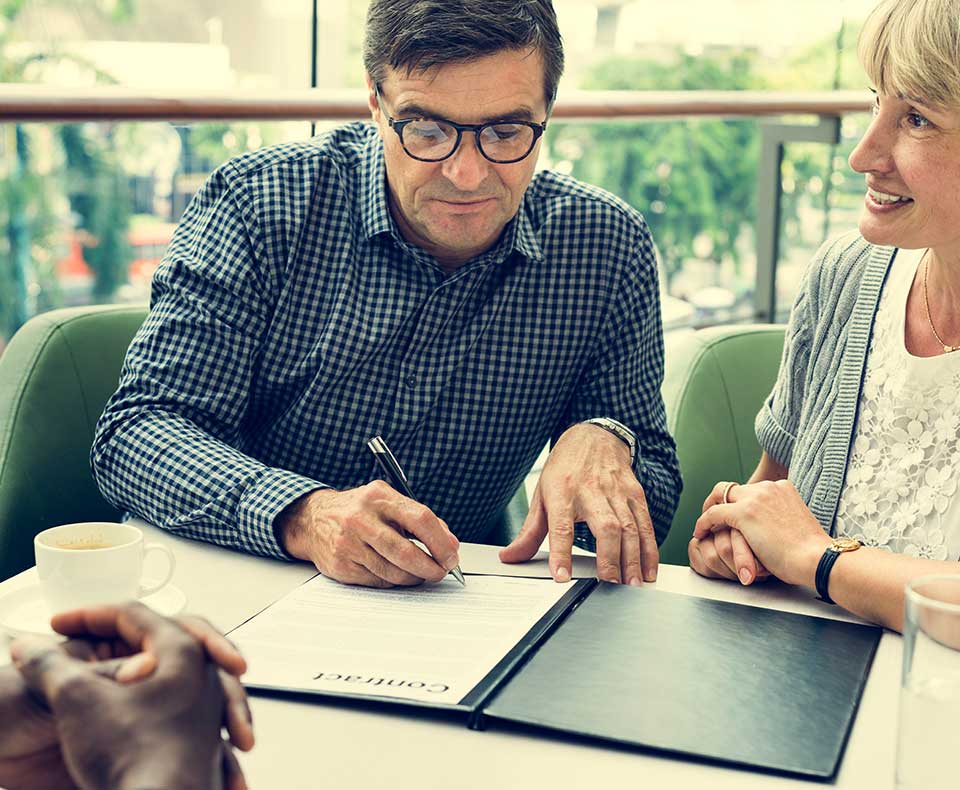 Charitable Gift Annuities
Charitable Gift Annuities are flexible and useful planned giving options. Charitable gift annuities are irrevocable gifts, wherein exchange for a gift of appreciated assets or cash, income is paid to you for your lifetime. The annuity payments are based on the gift amount and your age. A portion of each payment may be tax-free.
Donor Recognition
Cumulative gifts of $500 or greater to the Valley Senior Living Foundation are recognized on our 'Tree of Life' donor recognition walls. Each care community has a 'Tree of Life' and donors can choose which location they would like their recognition displayed at. 'Tree of Life' recognition levels include:
Cornerstone Award
Virtual Recognition – $25,000 or greater
Heritage Award
Large Stone on Tree – $10,000 to $24,999
Builders Award
Small Stone on Tree – $5,000 to $9,999
Golden Circle
Gold Leaf on Tree – $2,500 to $4,999
Grand Giver
Silver Leaf on Tree – $1,000 to $2,499
Bronze Circle
Bronze Leaf on Tree – $500 to $999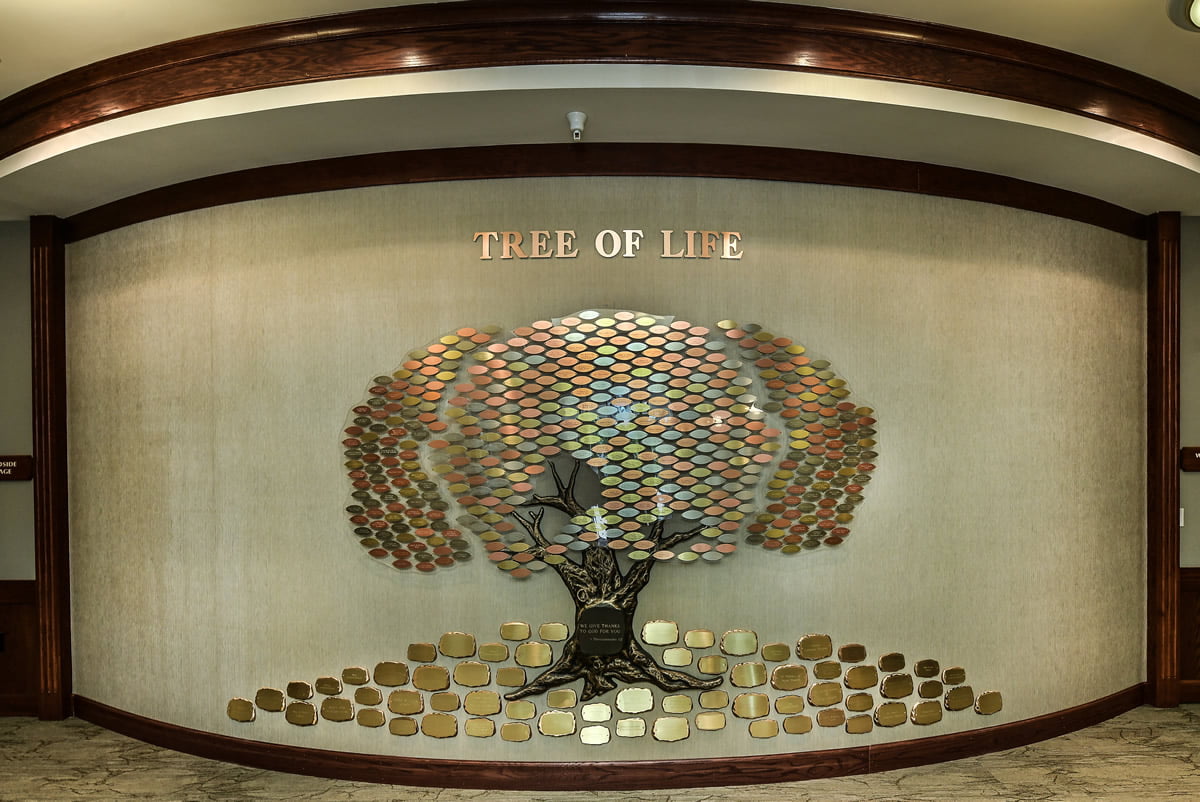 This material is not intended to address all issues related to charitable giving. When considering charitable giving, you should talk with your tax, legal, or financial advisor. The Valley Senior Living Foundation does not render legal, tax, or other professional advisory services.