Valley Senior Living on Cherry is an affordable retirement community in Grand Forks. Here, we provide independent senior living for those ages 62+ who qualify as low-income. This community is just a short indoor walk away from another one of our communities, Tufte Manor, which provides basic care.
Many of our Cherry residents want to be near a loved one in Tufte Manor. Because these two communities are connected by a short walkway, it's easy to stop and visit anytime.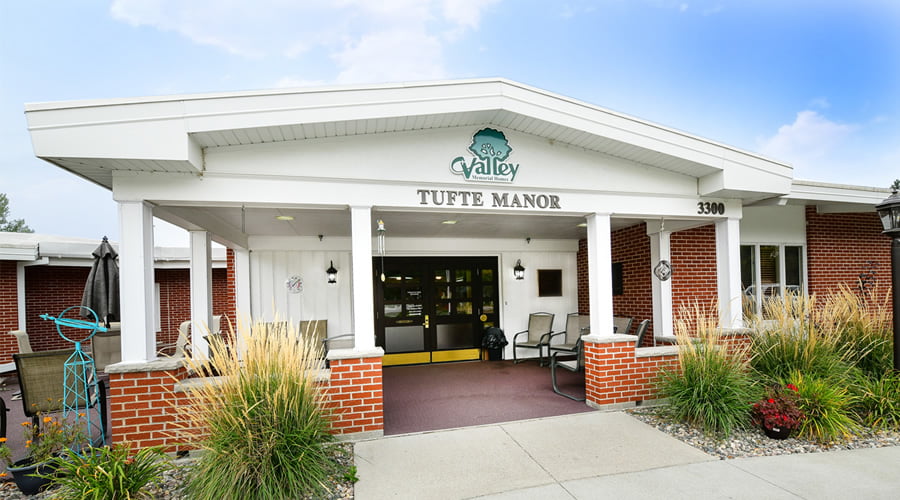 Testimonial
"I think it's terrific. I feel very comfortable leaving my wife here for her care. I have called and I always receive courteous and knowledgeable help. It makes me feel much better."
- Husband of a VSL on Columbia Resident -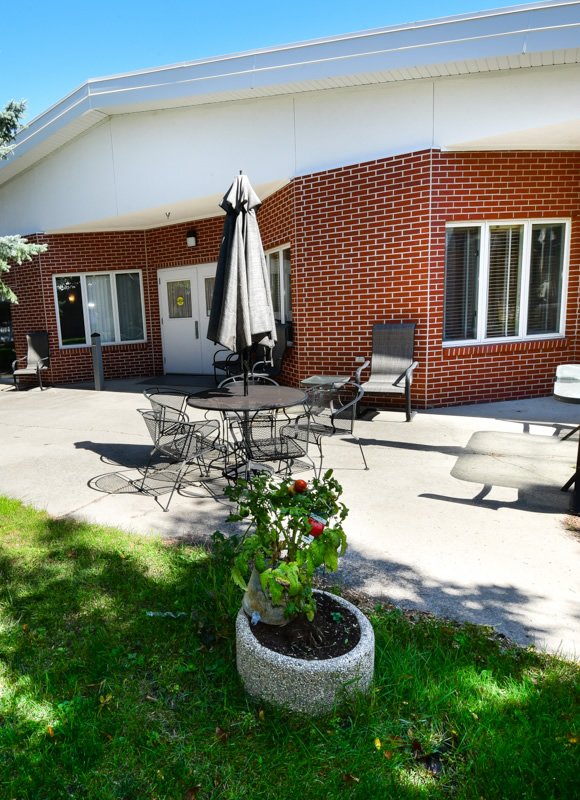 Meet Your Neighbors
This community is always bustling with activity and is designed for people who prefer a safe and secure atmosphere in conjunction with available supportive services allowing them to maximize their level of independence.
Some of the services and amenities included in the daily rate include:
Three meals per day served restaurant style in our comfortable dining room
Private family dining room for hosting
Daily recreation and social programs
Weekly shopping transportation
Scheduled transportation to medical appointments
Worship services and Bible study
Private outdoor patio areas
Activity room with gaming, media and computer access
Controlled security access after hours
Weekly housekeeping and laundry
Full service hair salon
Personal funds and electronic payment management
Internal priority status to all levels of care within Valley Senior Living should your needs change
Basic Care
Tufte Manor is a community at Valley Senior Living on Cherry that provides professional basic care to its residents.