For the active senior who is looking for housing near others, our independent living apartments may be the best solution and the perfect place to call home.
Our independent living apartments offer the convenience and enjoyment of community living. Social events are abundant, allowing for time to pursue interests and connect with friends and neighbors.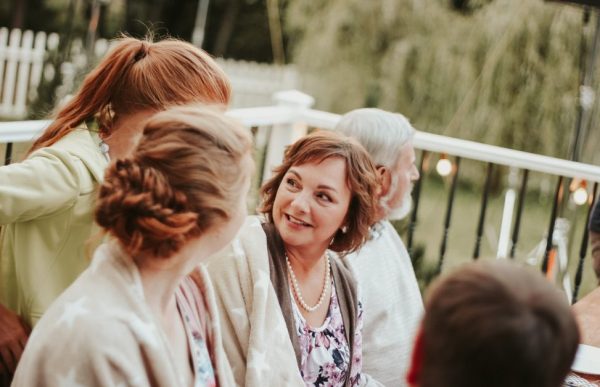 Testimonial
"This is the perfect place for me at this time of my life. My daughters are very happy I'm here. I have made so many friends I can't believe it. This is 'home'."
- Resident of Country Estates -
Retirement Communities
Our retirement communities are unique, each having their own perks. Learn more about our Senior Apartments and the communities they are part of.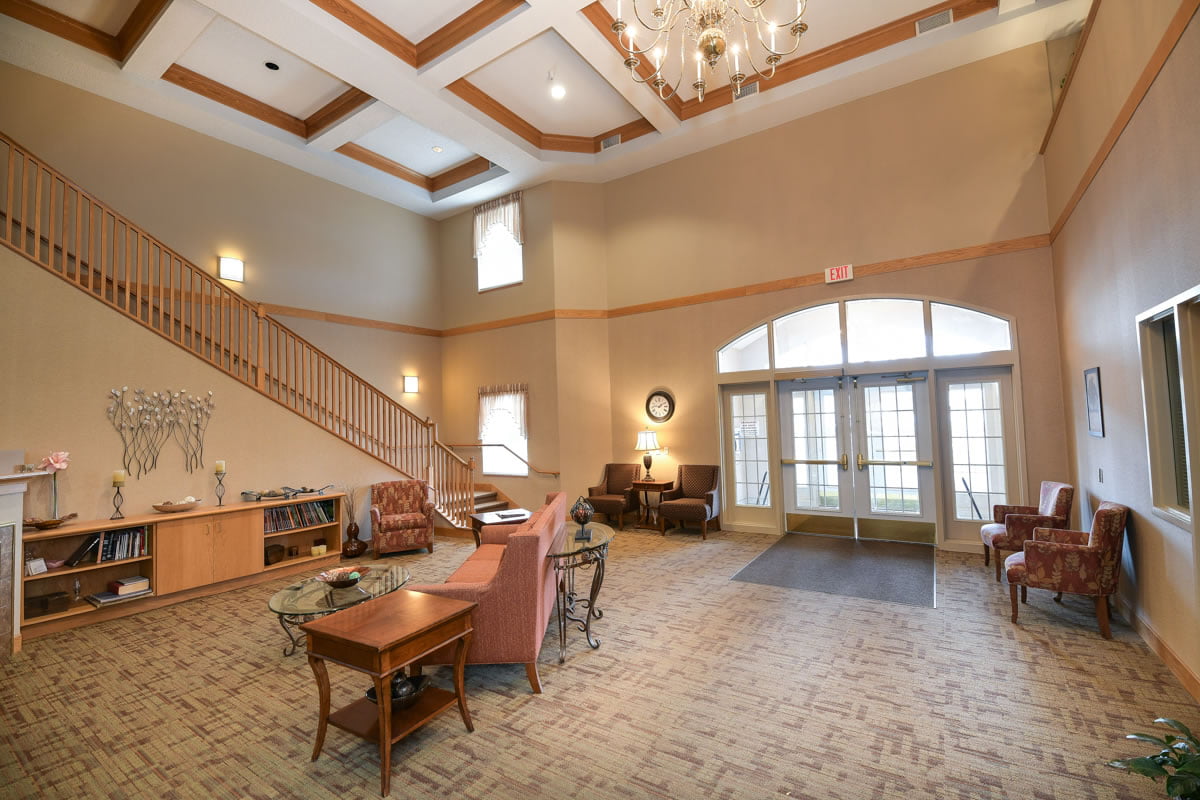 Senior Apartments
Part of Valley Senior Living on 42nd
This is a perfect place to live for the active senior looking for a retirement community. Country Estates is part of a community, offering many amenities, while being connected to an assisted living and skilled nursing area at Valley Senior Living on 42nd.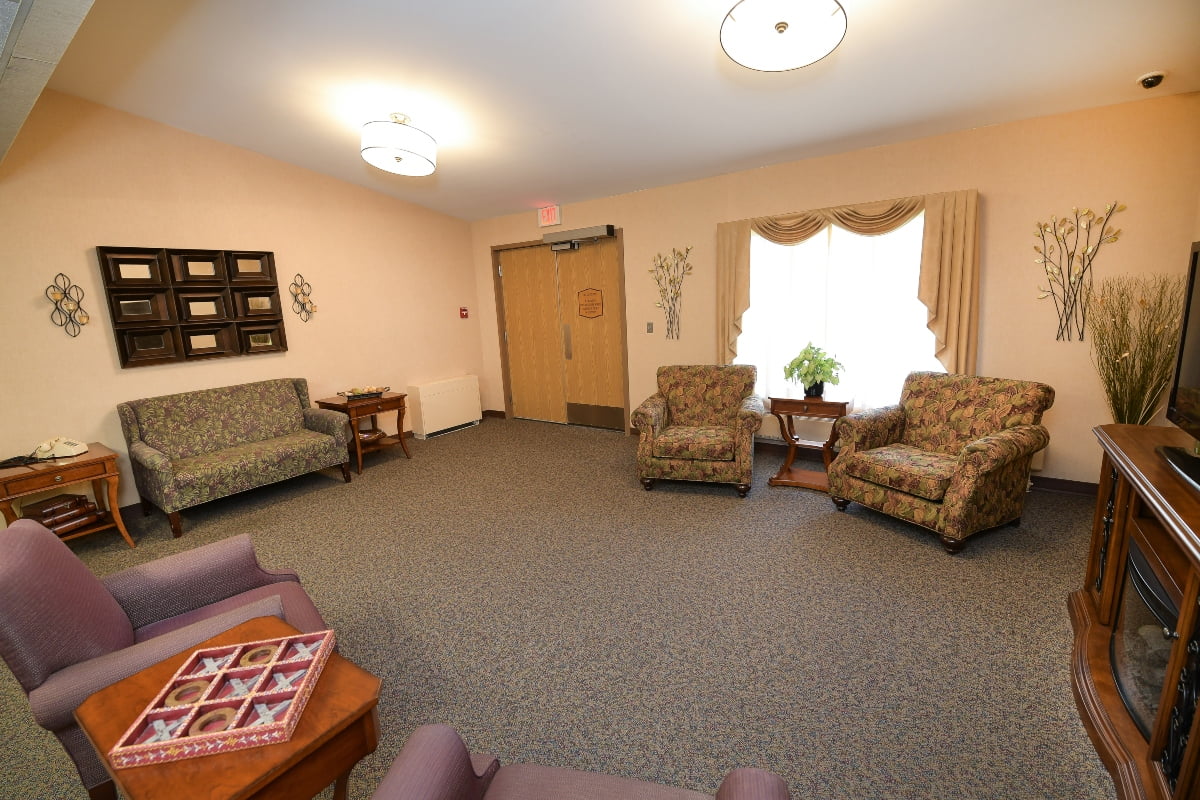 Senior Apartments
Part of Valley Senior Living on Cherry
Cherrywood Village is home to the ideal senior apartments for those who want to enjoy amenities, live independently, and stay near others at a connected basic care community.