Life at Cherrywood Village
Live comfortably at Cherrywood Village, offering affordable apartments for independent seniors ages 62+ who qualify as low-income. Built in 2014, this two-story community is nestled in a quiet residential neighborhood on Cherry Street in Grand Forks.
We offer our residents:
30 one-bedroom apartments
Community and social areas
A theater
Laundry rooms on both floors
Close access to public bus stops
If our residents want to stay in the area, they can take a short hike over to Tufte Manor through an above-ground walkway. There, they have access to the hair salon, scheduled activities, and assistance with arranging transportation to medical appointments.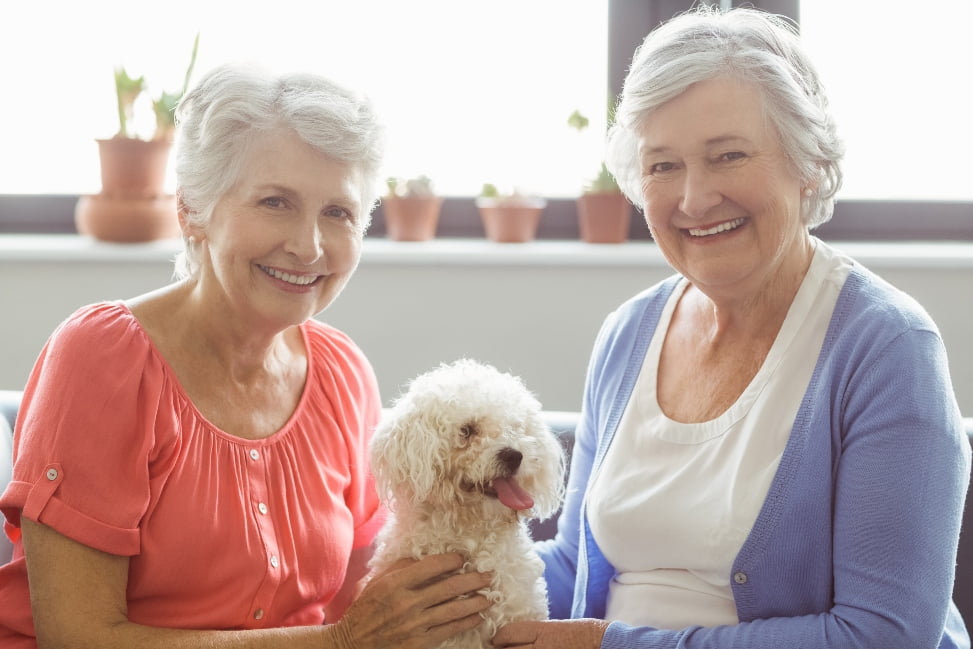 Testimonial
"It is such a quiet place, and it's a secure building. I like the location because it's close to everything I love to do. It really fills my needs. I enjoy the fact that I can close the door and go."
- Eunice G., an original resident of Cherrywood Village -