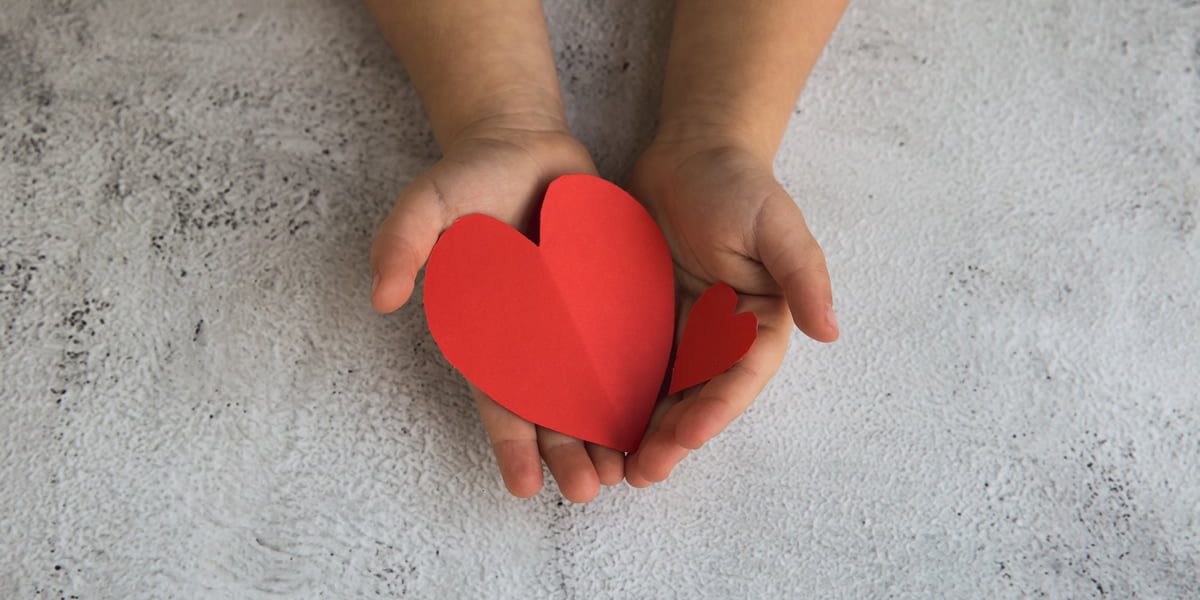 Heartbeat Treasures
September 11, 2020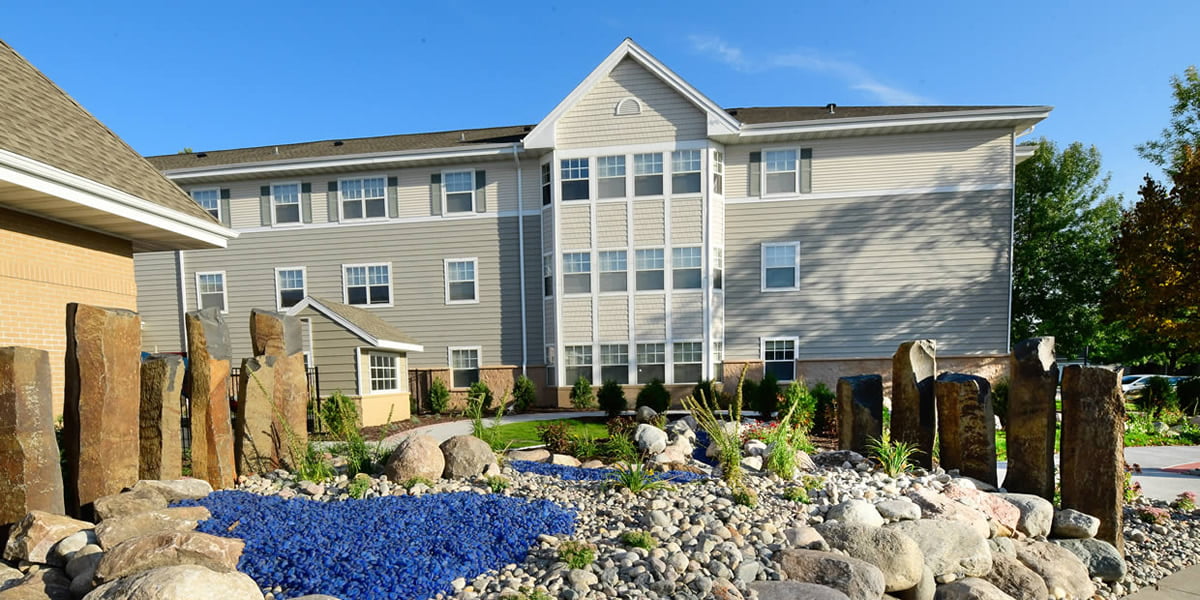 Valley Times – Fall 2022 – Grand Forks ND
November 22, 2022
Join us for the 3rd Annual Valley Senior Living Oktoberfest! 
When: September 28 | 5:00 to 7:30 pm
Where: Alerus Center
Advance tickets are required. Get your tickets now and join us for an evening of your favorite polka music provided by the well known Matt Hodek & the Dakota Dutchmen, German cuisine and brews, Oktoberfest-themed games and activities and an online silent auction.
A commemorative Oktoberfest beer stein will be available for the first 320 guests.
Thank you to our sponsors:
Absolute Glass
AE2S
Alerus
Alerus Center
Amundson Dental Associates
Bank Forward/Insure Forward
Bremer Bank
Bruce & Renee Vaaler
C.L. Linfoot Co.
Century Electric
Choice Bank
City of Grand Forks
Custom Aire
Downtown Axe
First Community Credit Union
Gate City Bank
Grand Forks Herald
Happy Harry's Bottle Shops
Hugo's Family Marketplace
Hugo's Wine & Spirits
ICS, Inc.
Lake of the Woods Brewing Co.
Mark & Monica Musich Family
Networking specialist
Probitas Promotions
Revelation Ale House
Scheels
Thrifty White Pharmacy
Vilandre Heating, Air Conditioning & Plumbing