Have a Question About a Career at Valley Senior Living?
We're Here to Help!
Purposeful Employment
Enjoy a rewarding career with one of the largest employers in the Grand Forks region. Be a part of a team that provides compassionate Christian care to those who need it.
Valley Senior Living offers a multitude of employment opportunities with competitive salaries and generous benefits. When you join Valley Senior Living, you join a community of care partners who are determined to make a real difference in others' lives. You'll find a family atmosphere and a focus on companionship, growth, and purposeful living.
We offer straight shifts with weekend and shift differentials in the following areas:
Licensed Staff (RNs and LPNs)
Certified Nursing Assistants (CNAs)
Recreation
Environmental Services (laundry, housekeeping, maintenance, custodial)
Dining Services (cooks, assistant cooks, aides)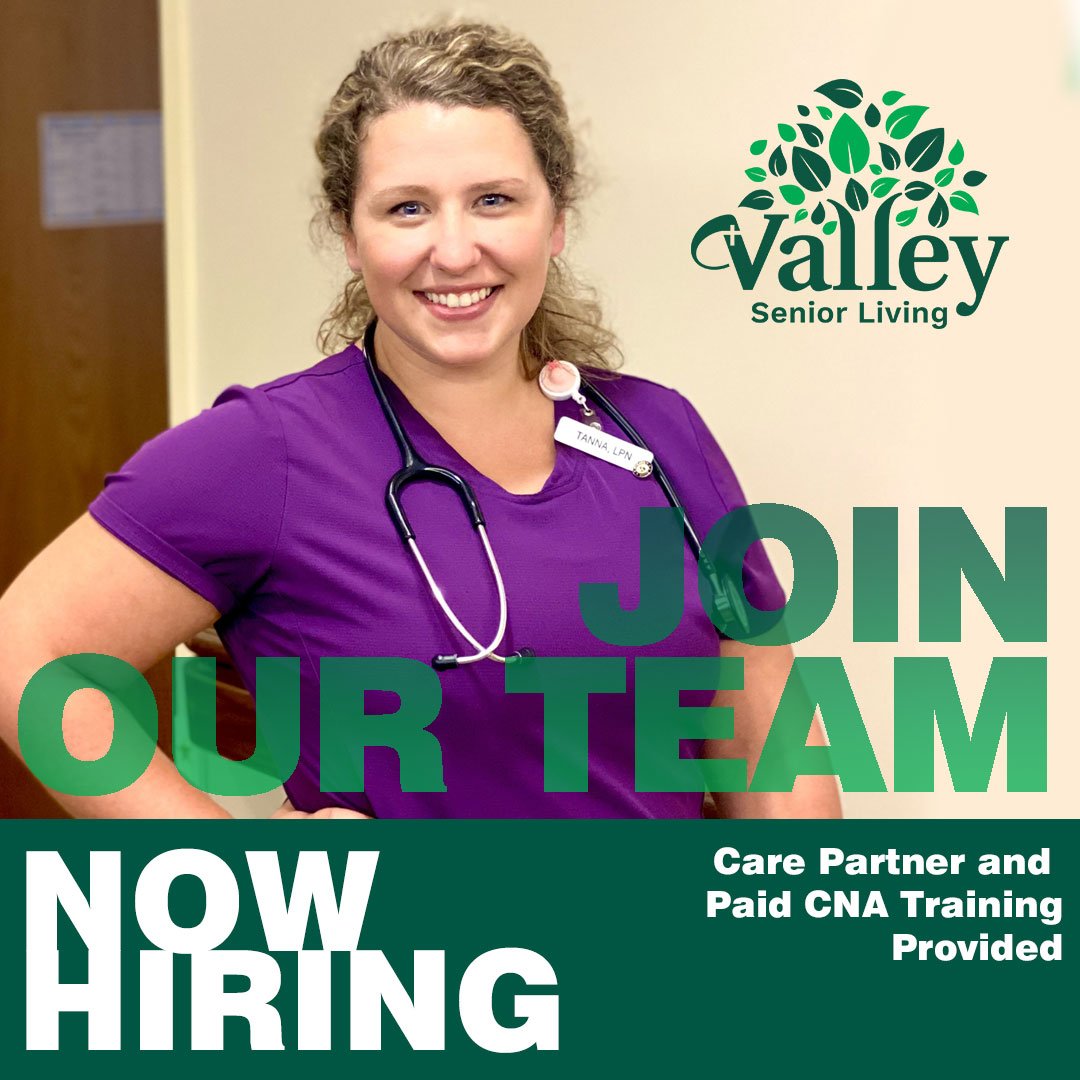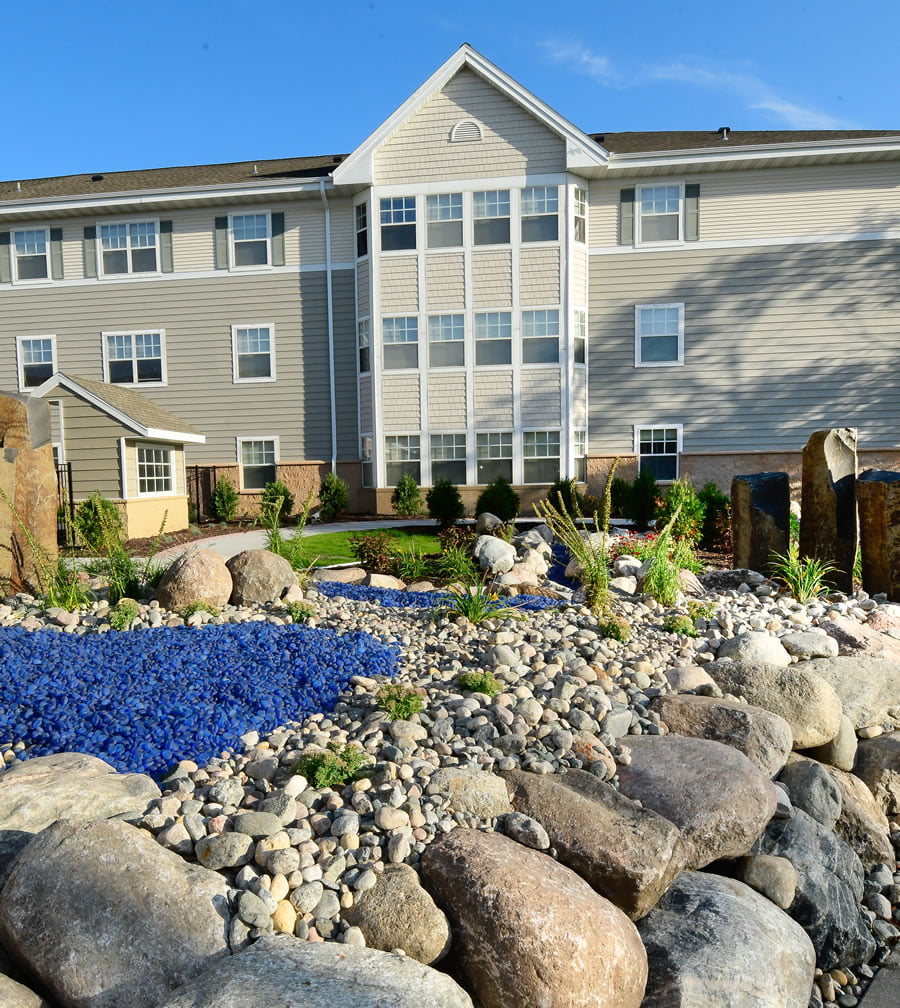 Employment Benefits
When you join the Valley Team, a robust selection of benefits will be offered to you.
Valley Senior Living's benefits program includes the following:
Health Insurance
Health Savings Account (HSA)
Dental Insurance
Vision Insurance
Employee Assistance Program (EAP)
Scholarship/Tuition Reimbursement for Nursing Programs
401(k) Plan with Roth Option
Paid Time Off (PTO)

Holidays
Vacation
Extended Sick Leave (ESL)

Sickness & Accident Insurance
Life Insurance
Other Voluntary Benefits
Valley Senior Living is an Equal Opportunity Employer